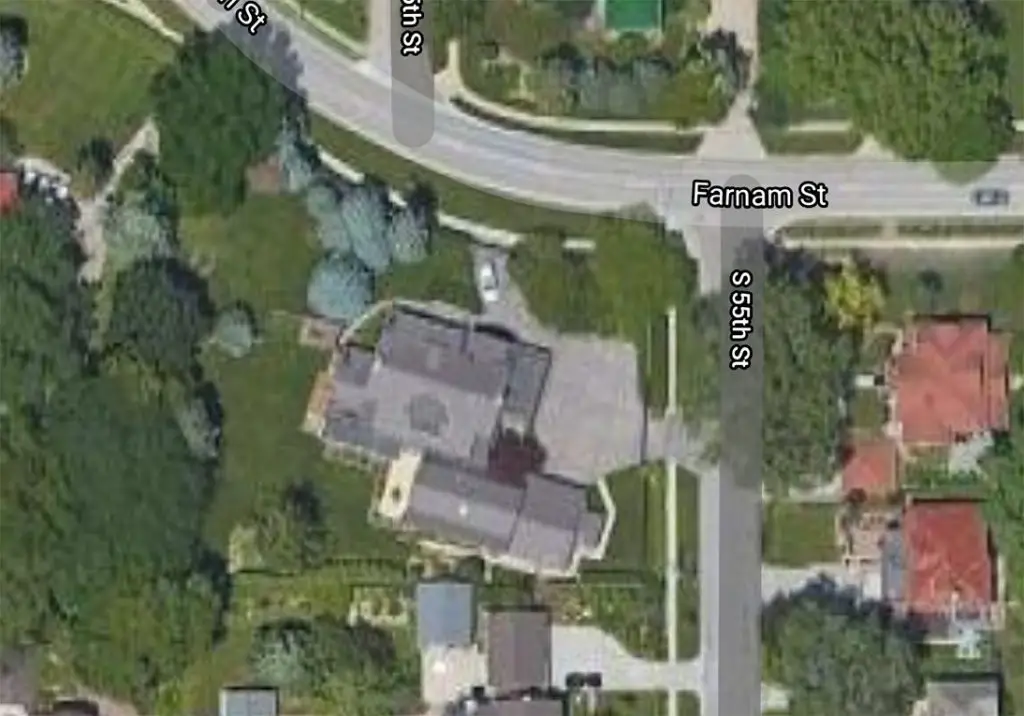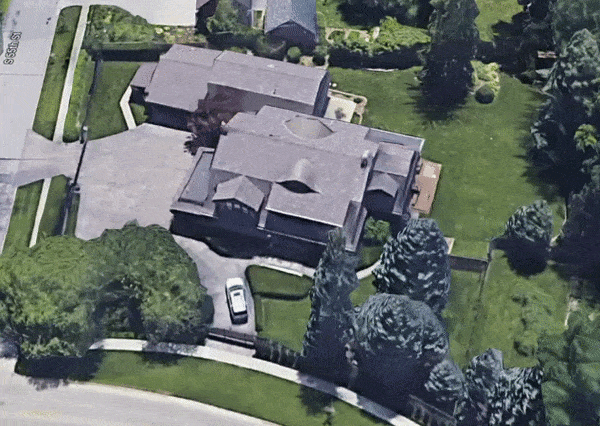 Plato very aptly said that beauty of style, harmony, grace, and good rhythm depended on simplicity.
Warren Buffett's house in Omaha, Nebraska is simplicity at its best.
He lives in a simple and modest house. Warren Buffett's Omaha house is worth just 0.001% of his total wealth. His house is a place of comfort and happiness and Warren iterates he is happy in his house.
That makes his house priceless.
Want to invest like Warren Buffett?
There is no magic, Warren said he reads 500 pages of books each day. Learning is what makes the difference in results. To help you have a quickstart, I shortlisted the 4 courses on Udemy that are a perfect match for you:
The Warren Buffett's House in Omaha
Warren Buffett's Omaha, Nebraska home is situated in a serene and quiet neighbourhood. He bought this house back in 1958 for $31,500. In other words, the Omaha house cost him approximately $280,500 if original cost is adjusted to 2019's inflation. Current value of Warren Buffett's home is estimated at $915,000. That's quite a rise and that's why he considers it the "third best investment."
Warren Buffett's Omaha house is a symbol of iconic simplicity. A man who has fortune of $78.2 billion can definitely own a house anywhere he wanted in the world. However, he prefers living in a simple house in Nebraska where he grew up. That is wonderfully beautiful as the core of beauty is simplicity.
Warren Buffett's Omaha, Nebraska house is 6,570 square feet stucco house consisting of just 5 bedrooms. He never had any securities because he never felt any need. Now, after a lot of urging, a fence, security cameras, and a security guard watch the house. Often in interviews, he speaks about keeping things simple and he himself along with his Omaha house is a paragon of simplicity.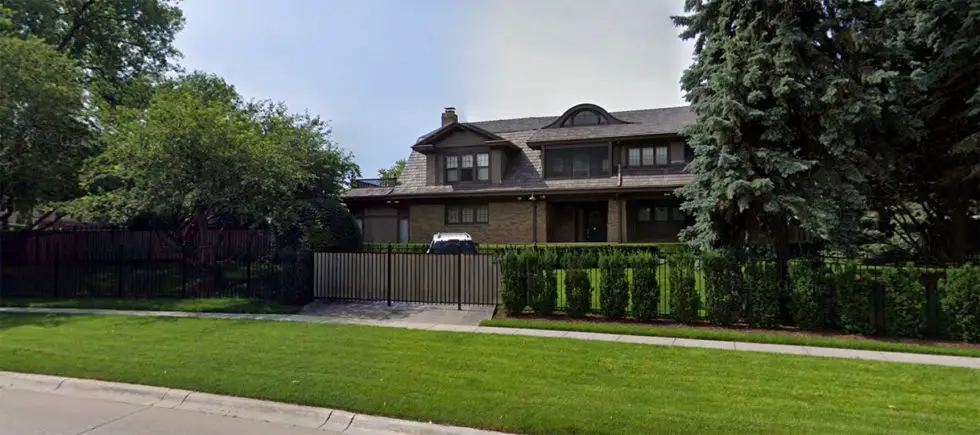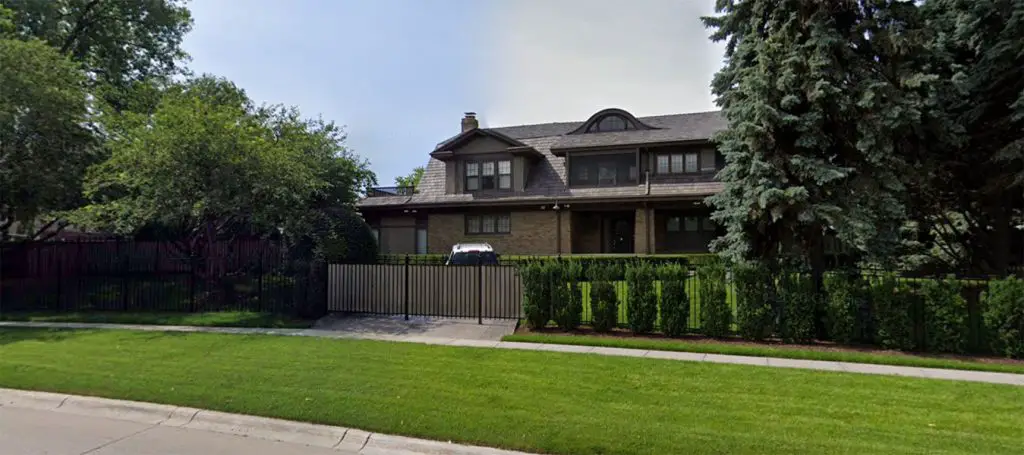 Address of Warren Buffett's House in Omaha
Warren Buffett's house address in Omaha is
5505 Farnam St, Omaha, NE 68132, United-States
He sold his more expensive californian house
It is very interesting as well as astonishing that one of the world's richest people is content in his house he could afford in 1958 when he was a young millionaire. He never wanted to upgrade to some mega mansions, beach villas, or other luxury houses that most billionaires own. Although he bought a 3,600 square foot Emerald Bay vacation house situated at Laguna Beach, California but that was just to appease his late wife Susie. He sold this house back in 2018 for $7.5 million originally bought for $150,000.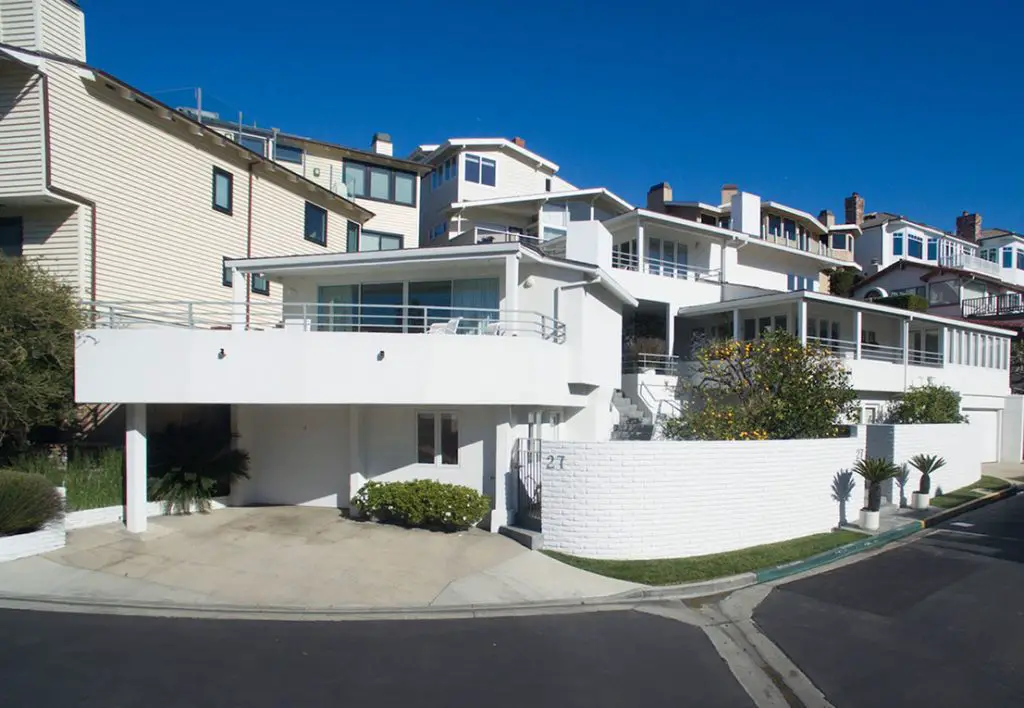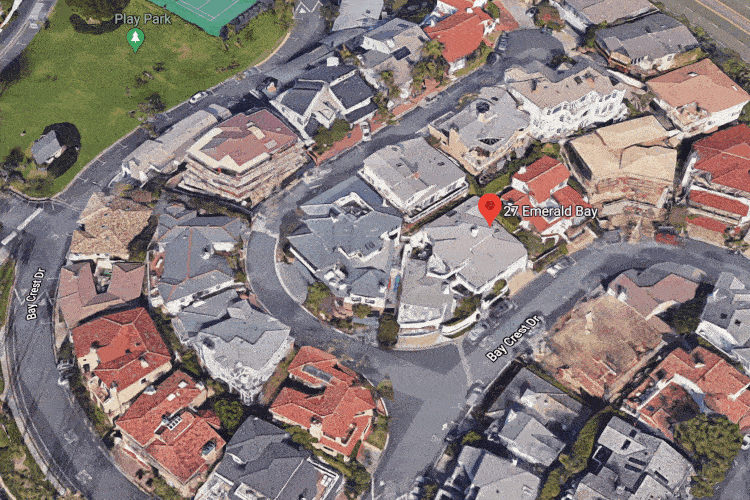 Insights on Warren's beliefs & ideas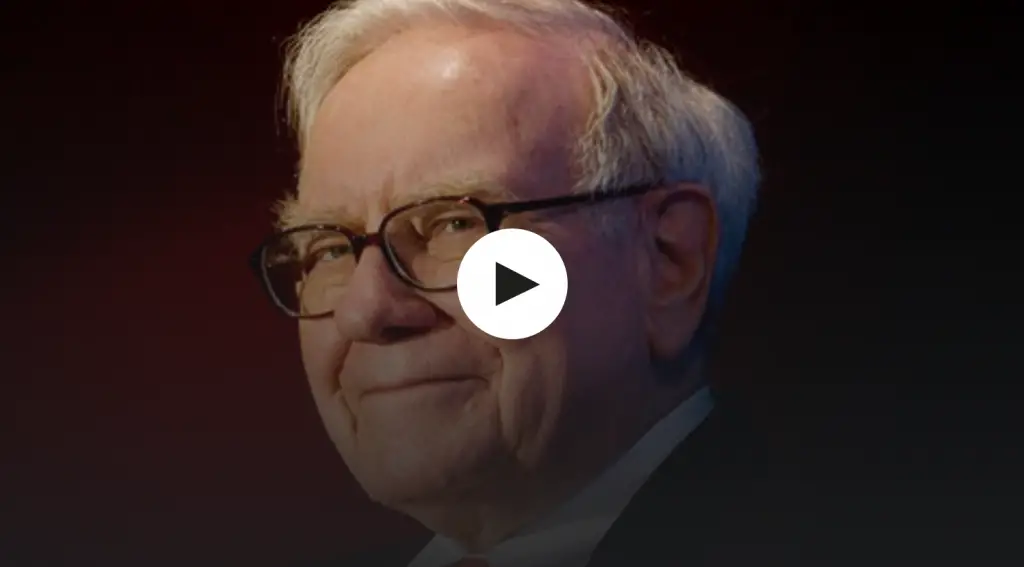 No secrets!
To invest like Warren, you have to learn his method.
He obviously knows a thing or two as he is the most successful value investor in the world.
Sign up to the Value Investing Bootcamp on Udemy now.
Like more than 30 000 people, this course will help you level up your investment skills. The sooner you start to learn, the sooner you'll have the results.
Click here to start the course.
Despite being one of the world's wealthiest men, Warren Buffett's lifestyle and his Omaha house are prime examples that he not only talks about simplicity rather he believes in simplicity. Moreover, he never indulges in buying big items. He is not a materialistic person. Warren Buffett says he is the happiest in his house, jogging pants, eating standard American food, watching football games, and playing bridge. He made things simple to eliminate everything unnecessary so that he may focus only on necessary or perhaps he wants to teach a lesson to all of those with such a huge fortune that simplicity is the core of beauty.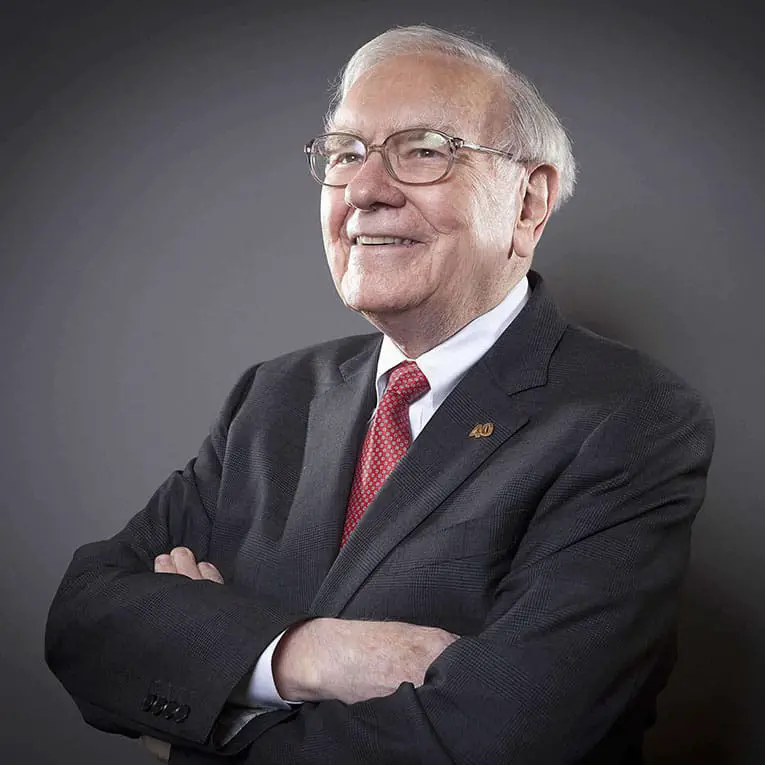 Warren Buffett lives in a house he bought 1958 for $31,500.
It is currently estimated at $915,000.