Looking to market your product to traders?
You are the right place.
Overview
PatternsWizard is a well-established finance & trading related website.
It was created by a team of passionate trader to provide worldwide traders with high quality trading related content.
Content strategy
We are mainly technical analysis focused but we also cover related topics about financial markets & instruments. Our goal is to become the reference for technical analysis topics.
Website statistics (Nov. 2021)
🦸‍♂️ Unique visitors : 40 266
👓 Page views : 73 675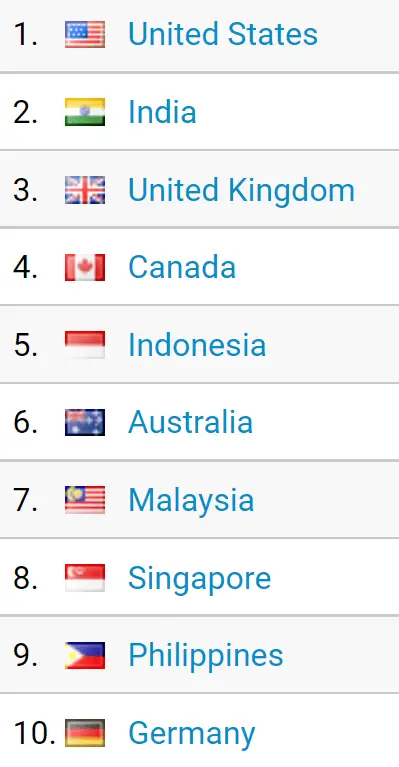 Advertising formats
We offer many advertising formats to help partners promote their product / services to our high value highly targeted audience.
Are first priority is to bring high quality information to our visitors.
As a result, custom campagns are subject to individual validation.
We usually provide the following format :
Above or below existing articles content display banner or text insert
In articles display banner or text insert
Dedicated article
Sidebar banner or text insert
Email shoutout (to our list)
We are flexible and will do our best to find the proper structure to best promote your brand to our visitors. Feel free to reach out so we can help you promote your product best.
Contact us & get started
Please click on the button below to fill in our contact form.
Please provide as much details to help us understand your needs & budget so we can quickly come back to you and get your promotion campagn started on our site.