"Every Candlestick Patterns Statistics",
The last trading book you'll ever need!
Do Candlestick Patterns Really Work?
Statistics Know it!
Pre-register now and receive the candlestick patterns statistics ultimate ebook before anyone else!
"All you need is one pattern to make a living."
– Linda Raschke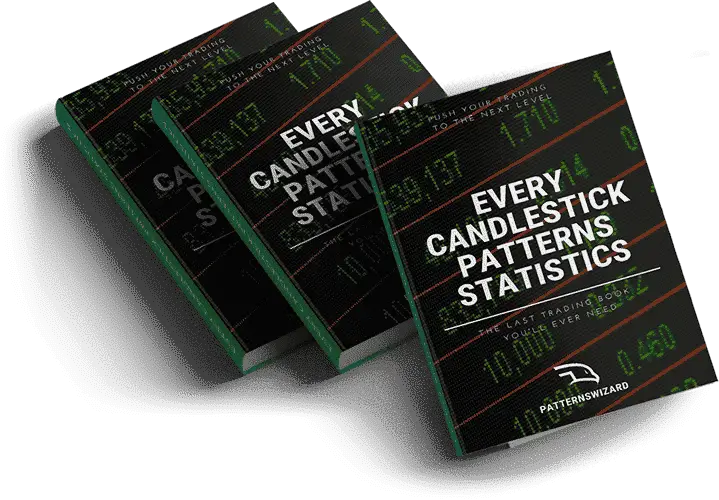 Pre-register today and be the first to get the ebook!
🎁 [EXCLUSIVE FREE BONUS] Get the Ultimate Roadmap to Successful Trading as a FREE registration bonus!
Signing-up above, will get you link to the roadmap directly in your email inbox.
Also, you'll get:
A direct link to download the roadmap
The list of all our best curated links for each section of the roadmap
All the roadmap updates
& much more