Acheiving profitability with trading is a complex endeavor.
It requires aspiring (and successful) traders to acquire and master multiple very different skills.
What should you start with?
What are the best trading resources you should have?
That's what the Roadmap for Successful Trading is all about!
The full roadmap image is available for download but make sure to come back to this page periodically so you can get the roadmap updated to its last ultimate version.
Click on the thumbnail to get the full size Roadmap:
In addition to the overall roadmap, here are the best curated resources for each step on the roadmap.
Also, feel free to send us your best trading resources with they are missing from our list (you can do it simply by using our contact form).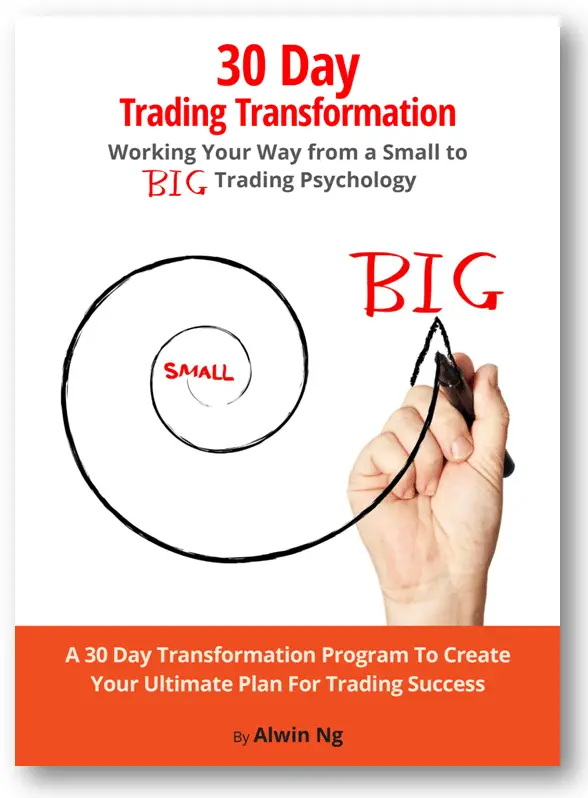 Want to Transform Your Trading?
Check this 30 Days Trading Transformation program!
It'll help you work your way from a small to BIG trading psychology.
The 30 Days Trading Transformation (also known as 30 DTT) is an intensive, action-driven character transformation program which helps you become a better TRADER in just 30 days.
30DTT is jam-packed with 30 intensive lessons and highly effective tasks to be completed each day, from eliciting your dreams, challenging your goals, understanding your Values, applying Belief Cycles, unfolding your Beliefs, creating routines and lifestyles, breaking down and re-building your trading system, calibrating your emotions, and many more.
Each task has been specially created and designed to search for solutions deep within yourself to aid you in maturing into a better trader.
Click here to enroll now!
Enroll now to get a more than 60% off discount + get a FREE trading workbook.
PS: They provide a 60 Days 100% Satisfaction Guarantee so try it out.
👓 Clarify your purpose & vision
⚖️ Understand the markets
📦 Understand your securities / assets
🧭 Setup your trading strategy
Want to Transform Your Trading? Follow the 30 Days Trading Transformation program!
Fundamental analysis
Technical analysis
Patterns
Indicators
📉 Apply money & risk management
🗺️ Define your trading plan
🧰 Choose your broker & tools
Selecting your broker
Trading websites & tools you should know
⏪ Backtest your trading strategy
⏩ Forward test your trading strategy
🧘 Practice self-control & manage your emotions
📋 Log your trading journey in your journal
🔥 Go live!
Want to know more and be practical to transform your trading?
Enroll to the 30 Days Trading Transformation program!
Scale your trading
Your trading system seems promising?
Now is time to scale up and make sure everything remains in place.
Your journal and focus will help!
Keep learning after these studying these best trading resources and practice!

You can learn everything you need to stack the odds in favor of your trading success by looking at the statistics of every technical analysis pattern on our site.